Baby Skincare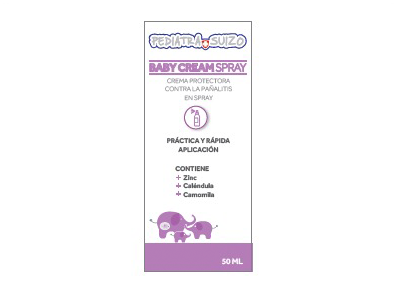 Most babies will suffer from diaper or nappy rash at some point. Common especially during periods of teething, after immunisations or stomach upsets, diaper rash can be hugely uncomfortable for babies (and their parents too) and once it occurs it can often prove difficult to heal.
---
Iron Deficiency Supplement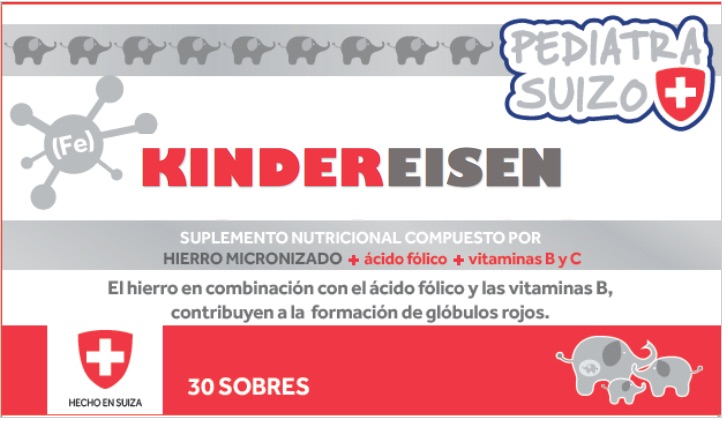 Designed especially for children, Pediatra Suizo's Kindereisen is an iron treatment which helps support and maintain iron levels.
---